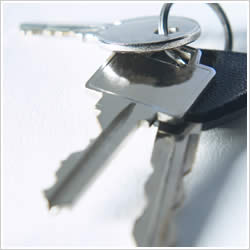 Closing on the property is usually handled by the title company that has provided the title insurance for the property. We will be at closing with you. Typically, all parties are together for the closing that lasts anywhere from 90 minutes to two hours to complete the closing.
We will review the settlement statements with you to ensure accuracy in the figures.
Time of possession differs depending on the sellers. If the home is vacant, possession on the same day of closing is possible. If the home is occupied, it is customary for the buyer to take possession 2 to 3 days after closing. This is always a negotiable number.
After closing, should any items come up after you move in, please remember that we are always here to help you.
Specializing in Buyer Representation & Relocation Real Estate Transactions.