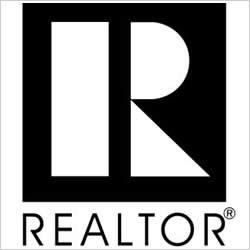 The terms Agent, Broker and Realtor® are often used interchangeably – BUT have very different meanings.
In Colorado, a person must be licensed in order to sell real estate. This license is a Broker Associate license. Standards set by the state cover the minimal education, examinations and experience needed to become licensed.
After receiving a real estate license, many Broker Associates choose to join the National Association of Realtors© and local boards. NAR members adhere to a very strict Code of Ethics that holds Realtors© to a higher standard. Having a Realtor® on your side just makes sense!
We pledge to you the strongest marketing effort, not only locally, but nationally and internationally through our website and numerous other internet marketing outlets available to Realtors©. It is our job to cause your home to sell. We never lose sight of our mission.
Specializing in Buyer Representation & Relocation Real Estate Transactions.