Thinking about a Mortgage?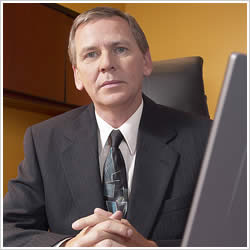 Unless you are an all cash buyer, you will need actually purchase a mortgage.  This is as important as purchasing your new property.
There are many loan programs, many interest rates, many types of lenders, so how do you find the right one?
I have a list of lenders that I have worked with for a number of years.  I know that they can deliver what they promise.  Finance is not my area of expertise, that is why you need a lender.
It takes a short, first conversation for them to let you know what they think, and for you to tell them what you want.  They will ask how you plan to finance your home purchase, so be up front.  Tell them everything.
If you have a current credit report, make sure you send a copy to them.  You want to be up front if you are shopping for rates.  Remember, it's not all about the rate, it's about the costs as well.
What you want to be concerned with are: interest rates, APR (how much the lender is actually making), appraisal cost, credit cost, administrative fees, processing costs and others.
The other fees come from the title company, the local city, county and state governments, recording fees, home warranty, taxes, HOA fees, and others.  So, you need to compare the fees only that apply to the lender – the cost of the loan.
We will help you compare costs if you would like.  We can help make the estimates all apples to apples.  We can fill in the blanks.  There  are a number of costs that the lender will share with you, but they are not all lender costs.
Please feel to contact any of the lenders listed below.
Ann Coughenour, Cornerstone Home Lending
Todd Gherke, Hallmark Home Mortgage

Specializing in Buyer Representation & Relocation Real Estate Transactions.